Rick and Morty
Rick and Morty forever and forever a hundred years.
Click to go to the official website of Rick and Morty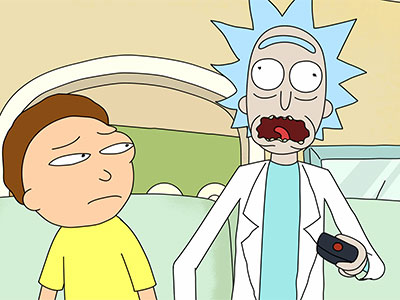 Other Official Website Links
Official Merch Sites
Reminder: Bootleggers on various websites will sell you shitty, wrecked clothes and products. Ebay is frankly overpriced. Amazon's return policy is shit.